Skip to the content
Chris
Hadfield
Retired astronaut, first Canadian Commander of the International Space Station, musician, speaker and book author.
On Sale Now:
The Defector
From the author of the #1 bestselling thriller The Apollo Murders comes the supersonic hunt for a shadowy Soviet defector.
"Just writing the aerial combat scenes got my heart pounding – I can't wait for everyone to read my new book!"
Purchase The Defector Now
View all books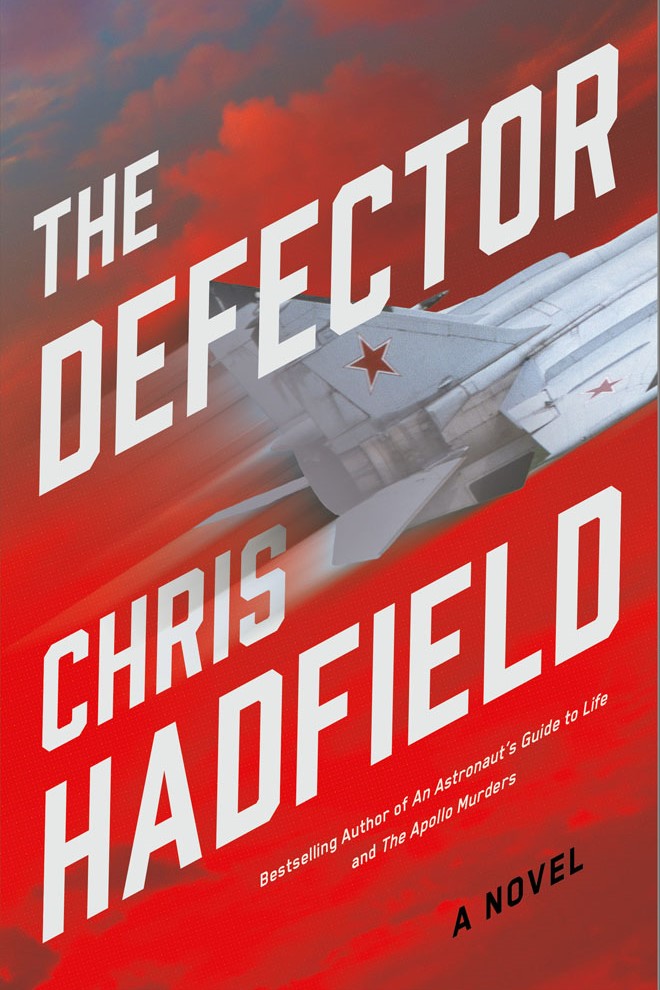 Engage Chris to talk at your next event
A uniquely experienced leader, Chris will talk about best practices and tactics on leading teams through complexity and change, while also sharing the marvels and wonders of science and space to everyone he encounters.
Request to book Chris
View all speaking topics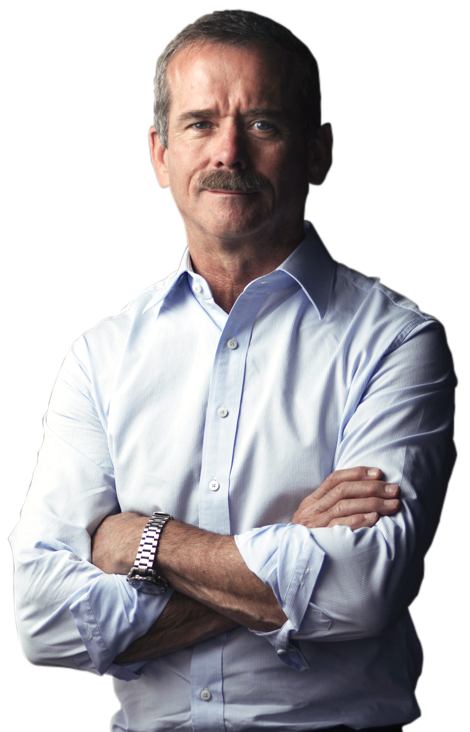 Latest Transmissions